ROVR Bluetooth Module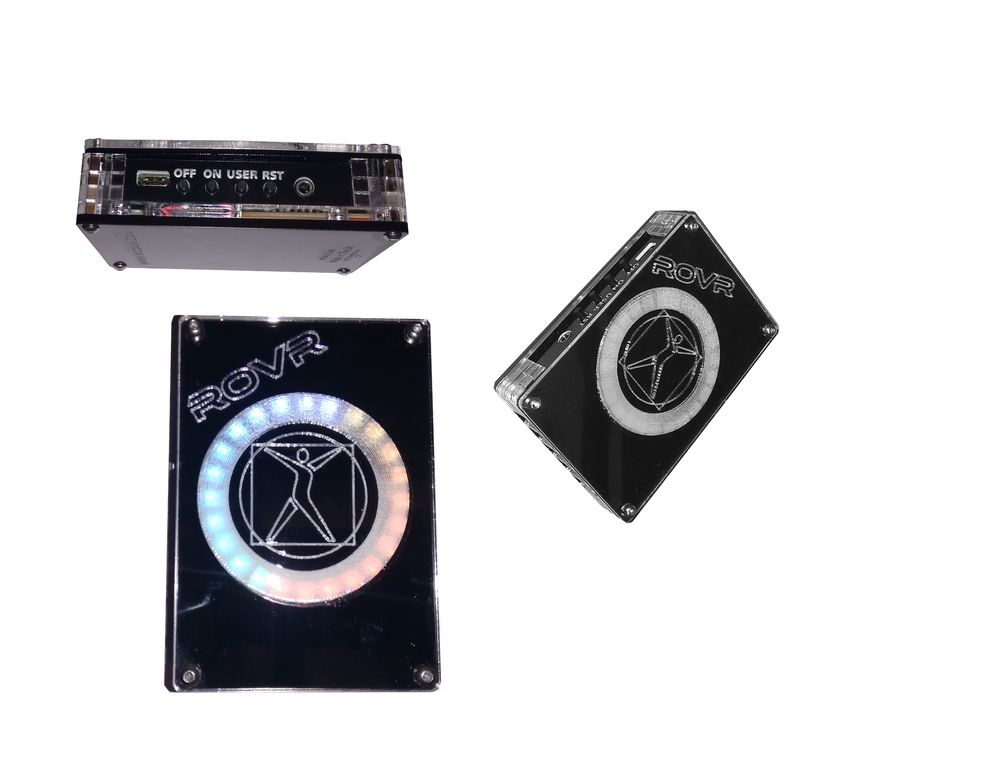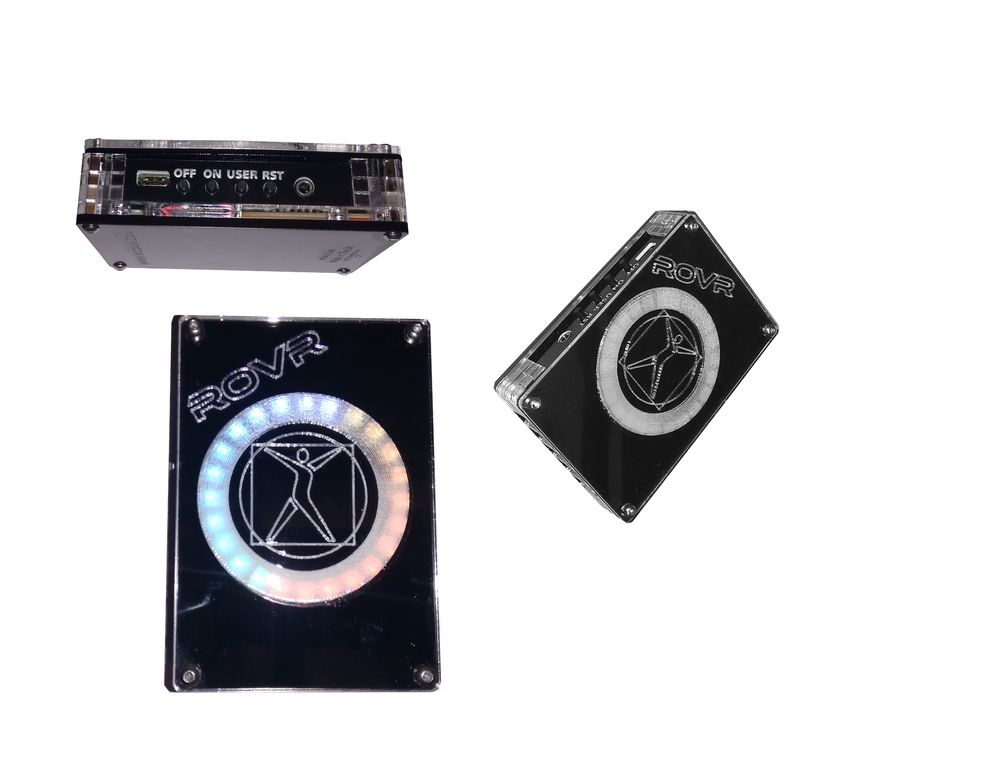 ROVR Bluetooth Module
For Gear VR and Android Daydream spec mobile phones the ROVR Bluetooth Module (10 x 7 x 3 cm) provides the ultimate in freedom of movement, with wireless headsets.
Games on Gear VR and e.g. Pixel mobile phones such as Affected the Manor, Finding VR, The Night Cafe, Eclipse Edge, etc can be played.
No PC to set up - just plug into ROVR platform, pair your phone and you're up and running.
Makes real presence VR easy to access and transport to shows and clients
And there's plenty of Android VR developer's who can make your story come to life with this easy to set up VR solution